High School Program Director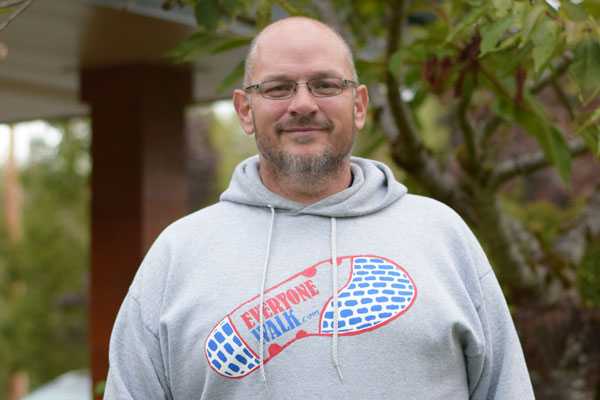 Dale Rule
Coach Dale has spent the last 28 years coaching high school football. In addition to his position as Camas Lacrosse's JV Defensive Coordinator, Dale has served as the Head Freshman Coach at Camas High for the past 8 years. Prior to joining Camas, Dale spent 20 years coaching in Oregon, 16 of which were spent at Centennial High.
Outside of coaching, Dale works in the high needs life skills class at Camas High, works part-time at 24-Hour Fitness, and is the founder of the non-profit EveryoneWalk..
---
OFFENSIVE COACH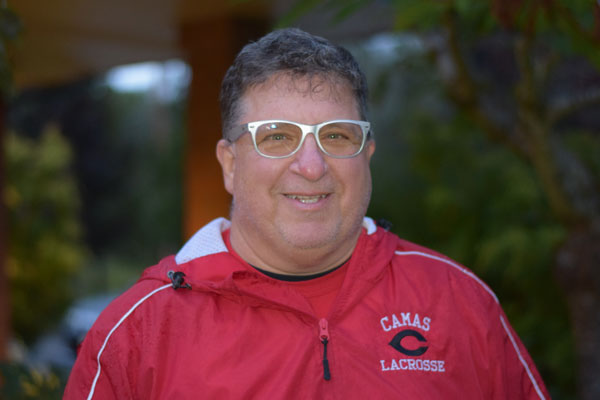 Jim Avino
Coach Avino info coming soon.
---
OFFENSIVE COACH

Bob Perna
Coach Bob began his playing career in the 6th grade in Kennett Square, Pennsylvania. Following a successful run at Kennett High School (where he scored over 150 points in three seasons and earned all-conference three times), Bob was recruited to play at Syracuse University. A three-year player for the Syracuse club team, Bob helped the SU club to a division title over rivals Cortland State his junior year.
Bob began his coaching career at his alma mater, coaching for two seasons as a Varsity Assistant focused on technical work on the offensive end, and another year as the JV Head Coach for Kennett. Before moving out to Portland in 2014, Bob spent an additional year as a U-13 Head Coach for Kennett's youth program. Upon his arrival to Portland, Bob was immediately hired by Grant as the Varsity Assistant Coach and oversaw the offense for the Generals, as well as their off-season strength and conditioning program. During his three years as the Offensive Coordinator, the Generals averaged 10.4, 10.5, and 11.6 goals per game respectively, with the 2017 team finishing sixth in the state in goals per game. During his tenure at Grant, Bob helped guide the Generals to a 33-17 record and the club's first OHSLA playoff win in a decade, and earned the Columbia Conference 2017 Assistant Coach of the Year in the process.
Bob has recently started his US Lacrosse Level 1 Coaching Certification in order to train other coaches in the region, as he is passionate and committed to both growing the scope of the game in the northwest, as well as honoring the spirit and legacy of the sport.
---
DEFENSIVE/GOALIE COACH
Evan Windisch
This will be Evan's 2nd year of coaching with Camas High School.
---