CAMAS LACROSSE BLANKETS
Pre-order a lacrosse blanket for Christmas delivery. Download the form and bring to a meeting or contact Karen Gibson for payment processing. Blankets are $70 each. Two sided, super soft, 60x80 in blanket.
SHOP AND EARN CASH BACK!
Join FlipGive to do your everyday shopping with hundreds of great brands and earn cash back for your team with every purchase!
Eliminate the annual buy out and support Camas Lacrosse with your everyday purchases.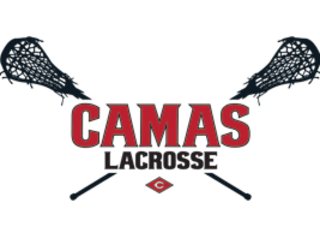 Camas Lacrosse
Shop at any of these great brands below and our team will earn cash back with every purchase!